Gary has just announced that he will be taking ISM with him as support act on the European leg of the Intruder tour.
That's in addition to the second leg of the North American Tour. (They've already done the first half).

ISM went down a storm on the North American Leg (which continues in September), so when the support act for the European leg (Jayce Lewis) pulled out, ISM was the natural choice.
15 European Gigs, and 12 US ones, if I counted correctly.  Bloody hell!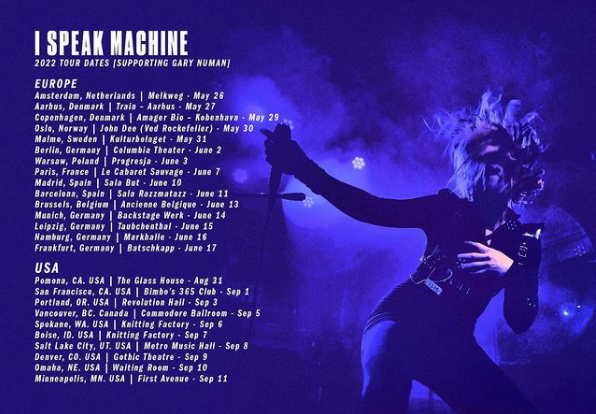 Don't forget, ISM's new album "War" is released on 22nd April..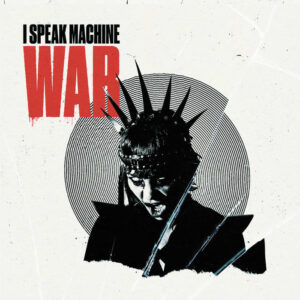 Does that mean Strelka will be on the tour bus?
https://www.amazon.co.uk/music/unlimited?tag=nervejam-21