I just bought Monkey Jive.. 7″ vinyl, b/w Ain't misbehaving.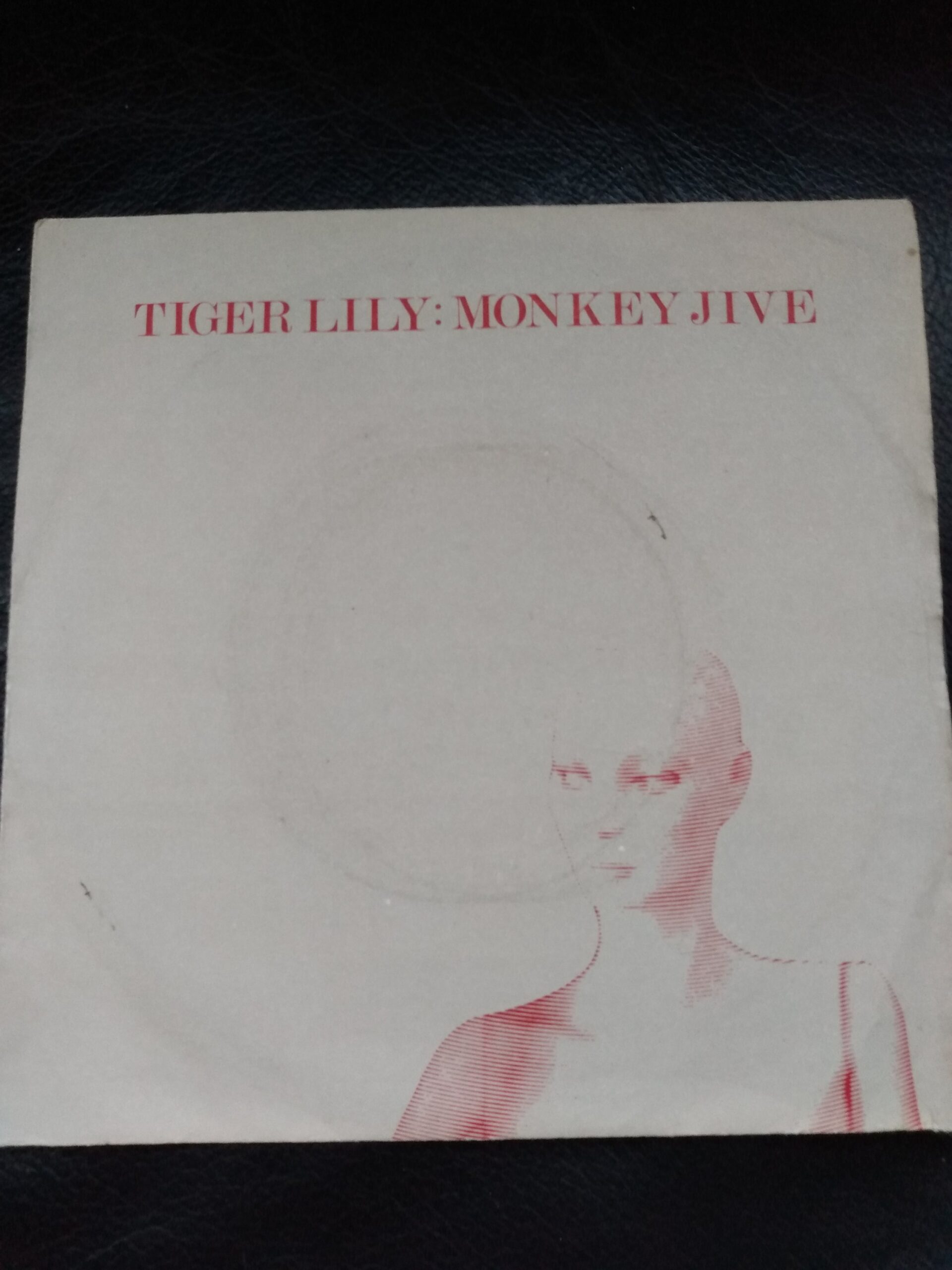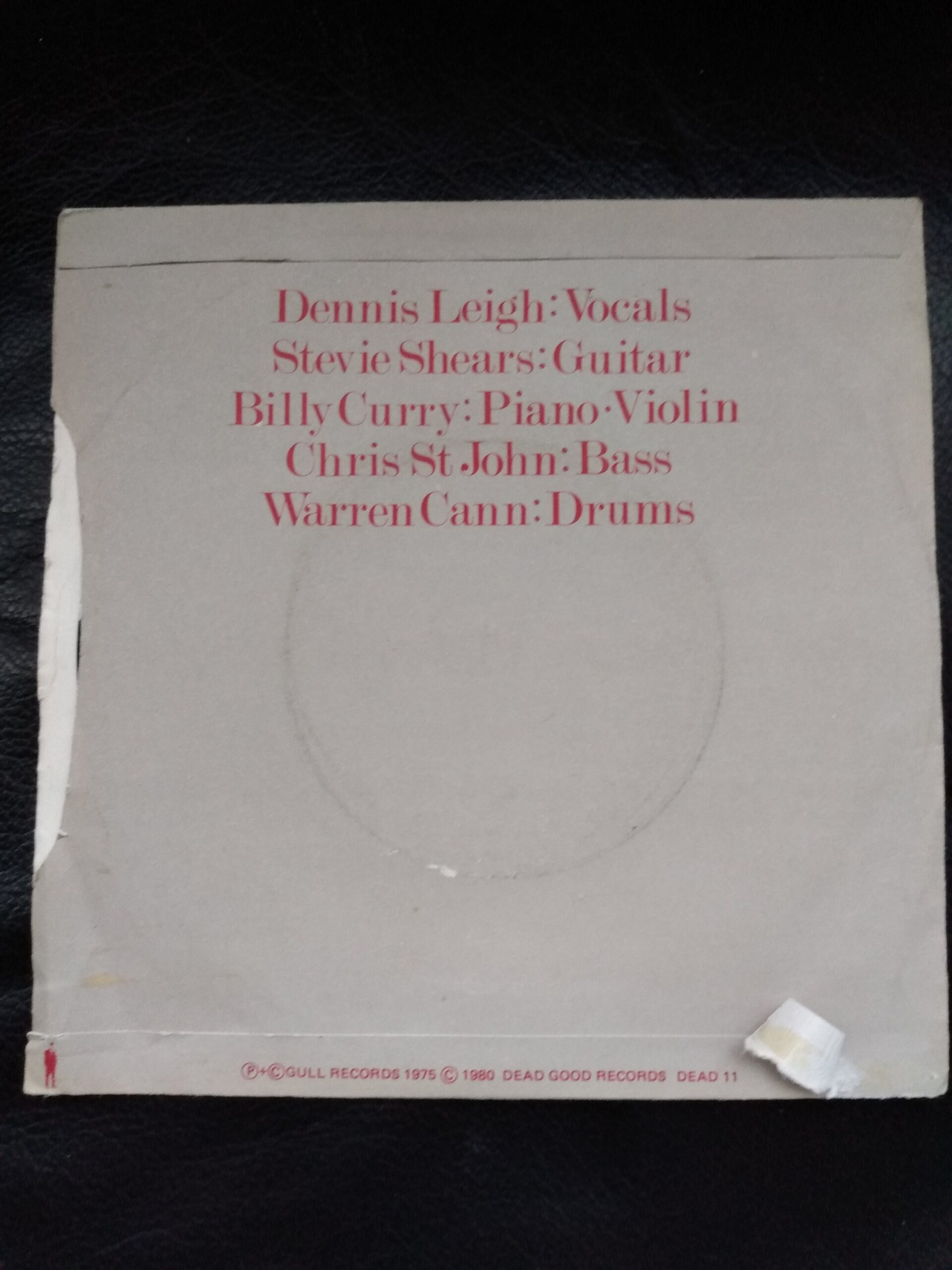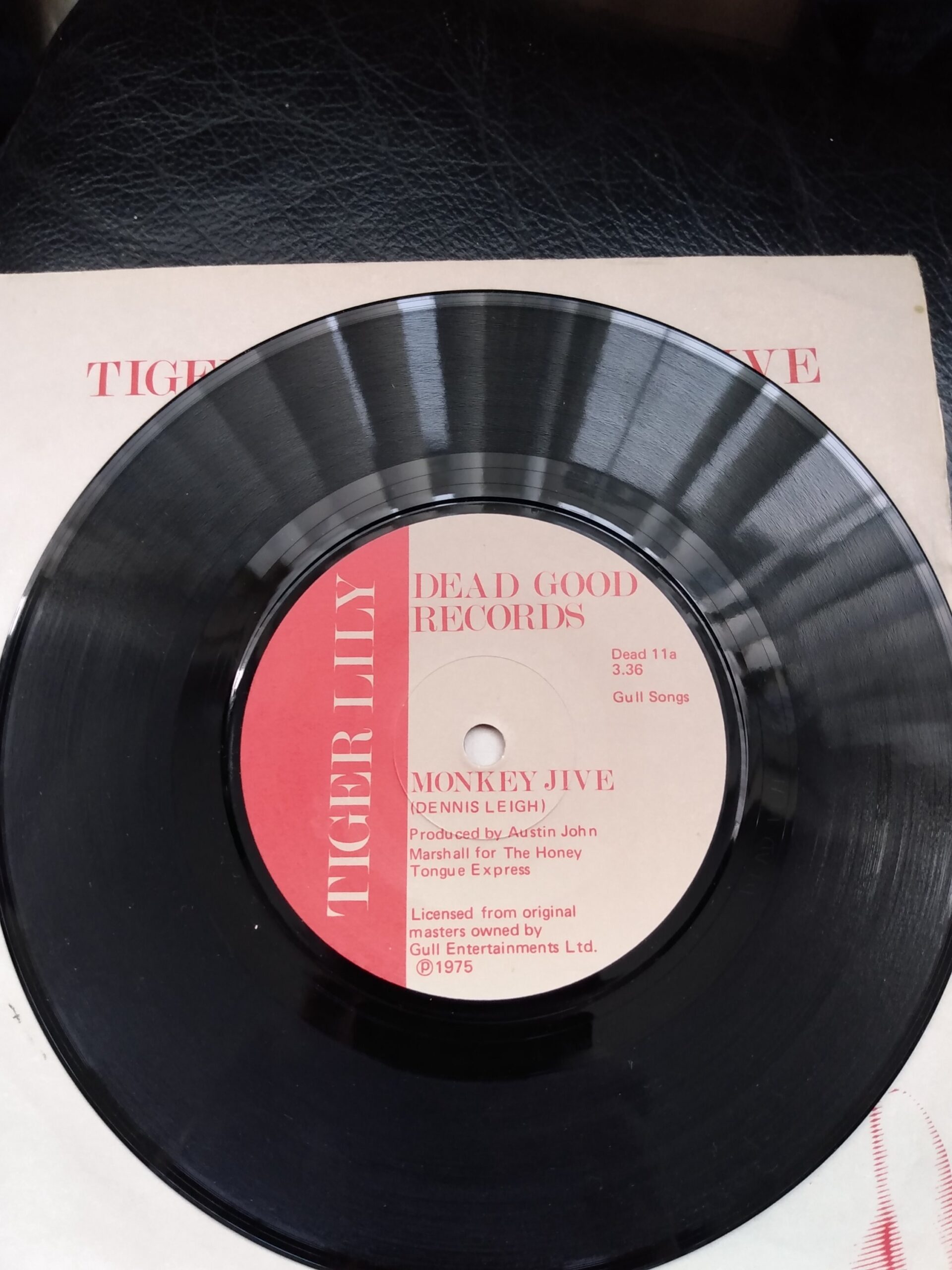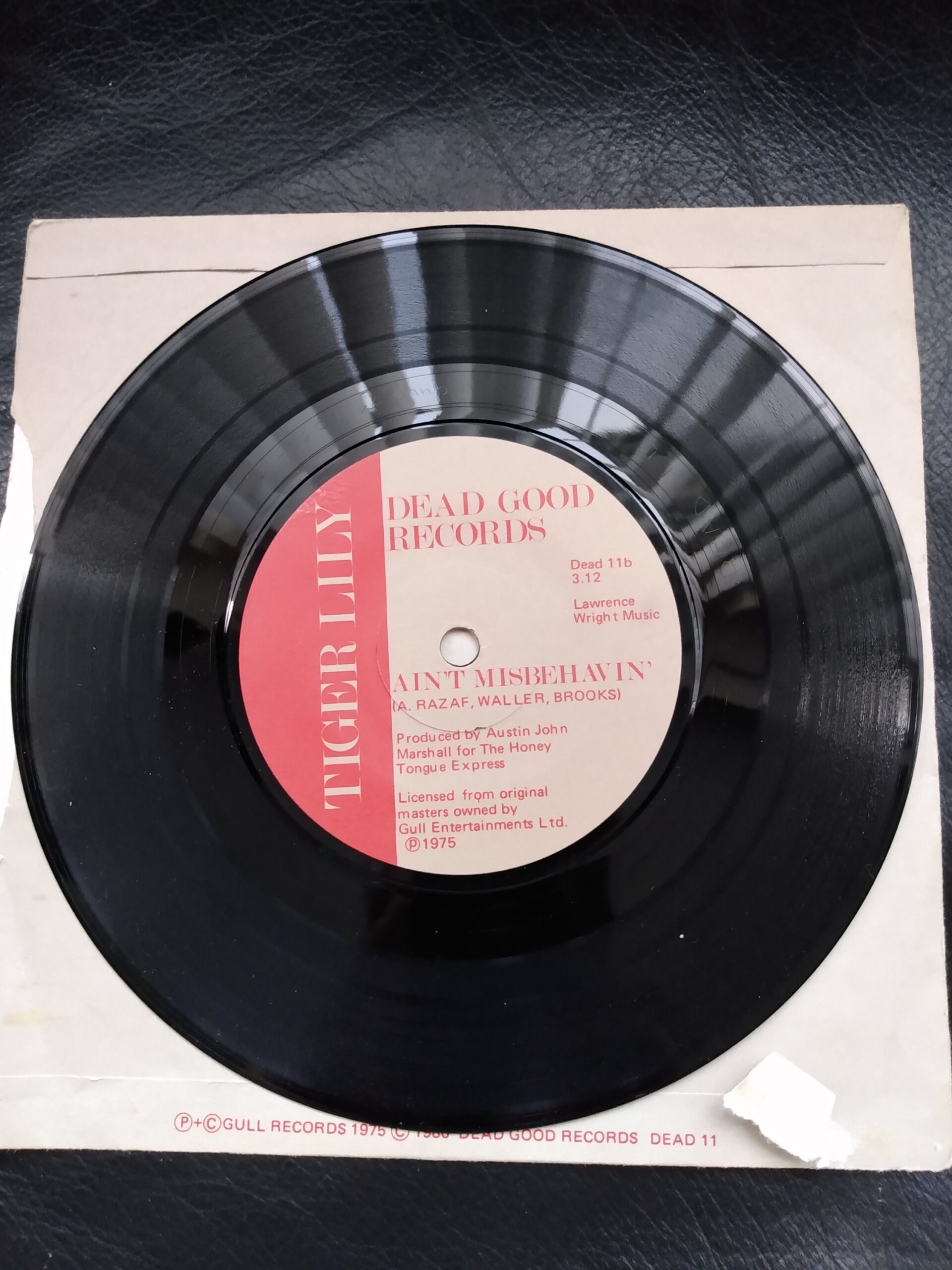 It's dreadful. The b-side is awful.
Sounds like early Roxy Music, but trying a bit too hard.
Amazing to think that they morphed into Ultravox! (Which is of course why I bought it)
It cost me about a tenner + postage.
I really must dig out RockWrok & Hiroshima Mon Amour. As an antidote.
** Edit **
Wikipedia insists that Ain't misbehaving is the A side.. And it should be Full Records..
Well my copy is on Dead Good Records, and Monkey Jive is the A side..
I suspect my copy is a re-issue..