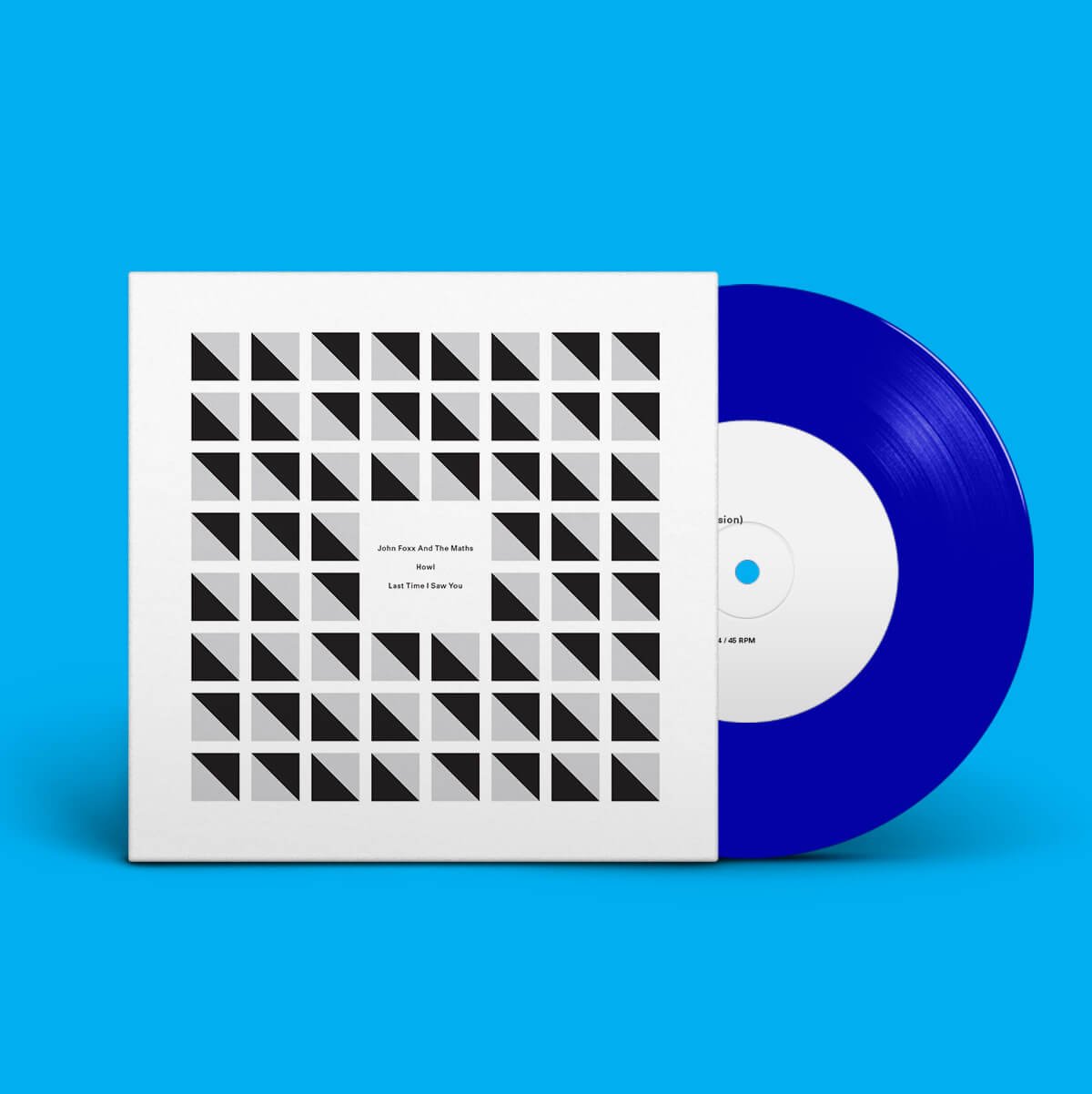 This is a subscriber-only offer. I suspect that this will sell out straight away..
Both the tracks are taken from the upcoming "Howl" album, due to drop in May, although it says that the version of Howl is different.
Here is the link:
https://electronicsound.co.uk/product/subscriber-only-john-foxx-and-the-maths-howl-last-time-i-saw-you/
Basically, the only way to get this is to subscribe.
You have until midnight tonight.
Even then you may be too late.
(I already secured my copy a few days ago.)
Just so you know, I don't have any commercial link with electronic sound magazine (other than being a minor shareholder).
I'm promoting this because I am a fan.